I met up with THE READY SET as part of the Macy's My Style Lab. The event was a blast!
The Everywhere Society hosted us for a pre-event lunch so the other bloggers could get together before hand. This was my first time at Blue Lemon and fell head over heels in love. My children had fun, too!
We then followed the City Creek (it's a real creek in the middle of the shopping plaza) that has brown trout (my four year old corrected me when I told our friends they were rainbow trout, "No mom, they are brown trout can't you see the white on it's fin?"
MACY'S is holding in-store concerts throughout the nation. Jordan Mark Witzigreuter is the singer for The Ready Set and is 10 years younger than me, my brothers age. I'll be honest, I did feel a little (ok, a lot old) being there with my two kids, but had a really great time.
When we got there we learned he'd lost his voice! He's a really nice kid. It was really cool to see all his fans there singing all the words FOR HIM! I sure hope he finds his voice soon.
My little kids liked the music and dancing in the plaza.
Here's an accustic version of GIVE ME YOUR HAND
[youtube http://www.youtube.com/watch?v=JyDrnhVO29Y&feature=youtu.be]
Follow @TheReadySet @Macys #mstylelab concert tour for listing in your city
Disclosure: I am a member of the Everywhere Society and Everywhere provided me with compensation for this post about Macy's and the mstylelab Concert Tour.  However, all thoughts and opinions expressed herein are my own.  




Macy's Announces The 2012 mstylelab Concert Tour
Featuring The Ready Set and We The Kings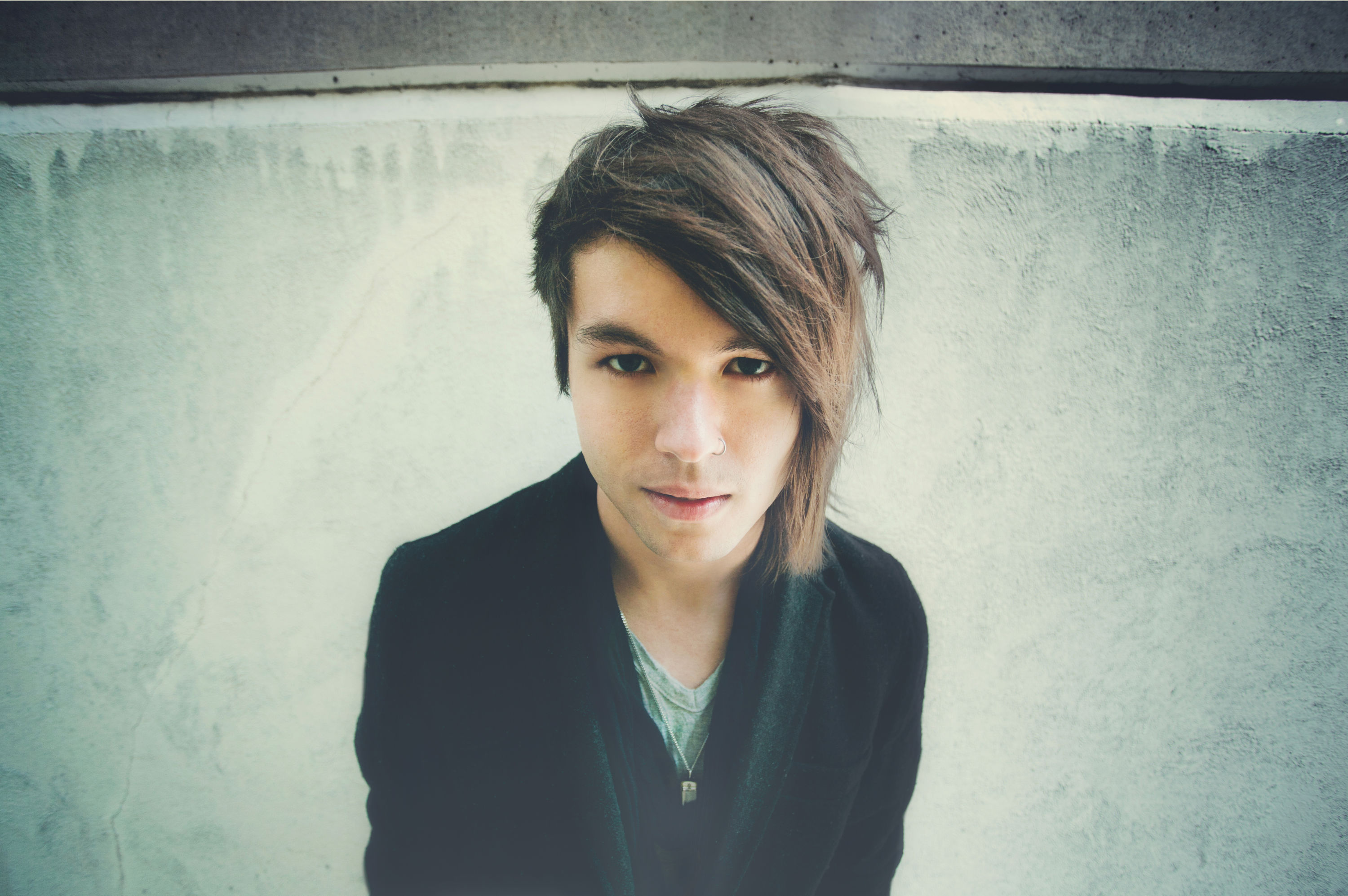 Are you ready to rock this Fall? Then, grab your friends and catch a very special acoustic performance by 
We the Kings
 & 
The Ready Set!
 at your local Macy's. Stick around after the show to scope out the latest styles of the season and discover exciting new ways to amp up your look.Join the band as they perform hits from their hot new album as part of the MStyleLab Concert Tour! The band will be here to play an acoustic set of some of your favorite songs! Don't miss out on all the fun!
Saturday, September 8, 2012 at 2:00PM
The Ready Set
Macy's Willowbrook
Wayne, NJ
Saturday October 6 , 2012 at 2:30pm
We The Kings
Macy's Barton Creek
Austin, TX
Saturday October 13, 2012 at 2:00pm
We The Kings
Macy's West County
St. Louis, MO
Saturday October 20, 2012 at 2:00pm
We The Kings
Macy's Millenia
Orlando, FL
The Ready Set October 20, 2012 at 2:00pm
Macy's City Creek
Salt Lake City, UT
The Ready Set October 27, 2012 at 2:00pm
Macy's State St.
Chicago, IL
Saturday, October 27, 2012 at 2:00pm
We The Kings
Macy's Westfarms
Farmington, CT
The first 300 people to make a purchase of $25 or more in MstyleLab will have the chance to *meet the band and have your photo taken with them!
Events subject to change or cancellation
*While time permits, limited to the first 300 customers; one autograph and one photo per person.
About Macy's:
Macy's, the largest retail brand of Macy's, Inc., delivers fashion and affordable luxury to customers at more than 800 locations in 45 states, the District of Columbia, Puerto Rico and Guam. Macy's stores and macys.com offer distinctive assortments including the most desired family of exclusive and fashion brands for him, her and home. Macy's is known for such epic events as Macy's 4th of July Fireworks® and the Macy's Thanksgiving Day Parade®, as well as spectacular fashion shows, culinary events, flower shows and celebrity appearances. Building on a 150-year tradition, Macy's helps strengthen communities by supporting local and national charities that make a difference in the lives of our customers.